Elsa Haralampous - «NUDES»
Exhibition duration: 07/03/2005 to 26/03/2005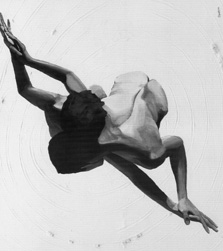 Galleri Ersi presents the painting exhibition of Elsa Haralampous entitled Nudes.
This work project of Elsa Charalampous consists of nineteen canvases depicting naked bodies alone or in pairs, comment on the existence-co-existence and act as sculptural volumes in space seems with no gravity.
Elsa Charalampous was born in Ermoupoli, Syros island.
updated: 28-01-2011 15:57